Sustainable and Innovative Destination
DESTINATION NANCY is among the five first destinations designated as a "Sustainable and Innovative Destination"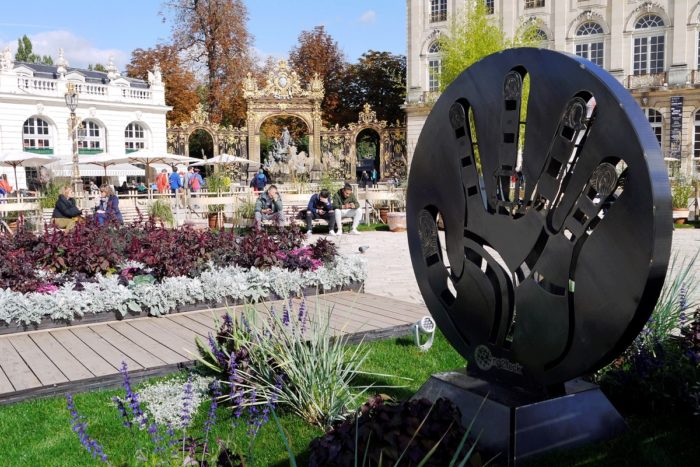 DESTINATION NANCY was one of the first destinations to commit to sustainable development. Based on the observation that the sector of professional meetings was resource-intensive, but convinced that events could be great drivers of change, the company committed in 2014 to a CSR (Corporate Social Responsibility) approach, with the aim of reconciling the ephemeral and the sustainable.
While today the subject of sustainable development with regards to events and tourism may have become unavoidable, a few years ago the topic sometimes seemed incongruous! To get things right, DESTINATION NANCY was keen to start from its stakeholders' needs in defining its CSR strategy. Discussions with local partners, customers, exhibitors, service providers and internal teams allowed us to identify priorities and set up winning partnerships to concretely improve the environmental and social footprint of events.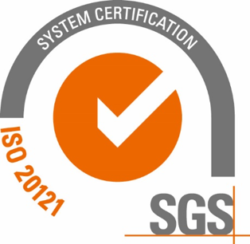 For its commitment to be recognised, DESTINATION NANCY worked to obtain ISO 20121 certification, the global flagship standard for sustainable events. This standard allows us to formalise our approach, by integrating sustainable commitments at all levels of company activity, and setting increasingly ambitious objectives from year to year. Our company is audited yearly, during an event, to maintain its certification; this is a guarantee of quality and dedication with regards to our customers.
DESTINATION NANCY has been ISO 20121-certified for its whole range of activities since 2018:
Hosting and organising events at Prouvé Convention Centre and Expo Park
Convention Bureau
Metropolitan Tourist Office Indeed, the Nancy Tourist Office was the first in France to obtain this distinction in 2020.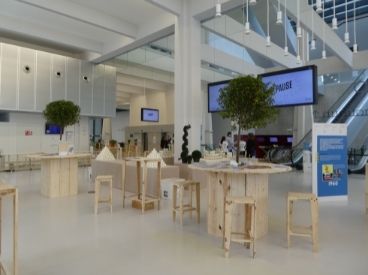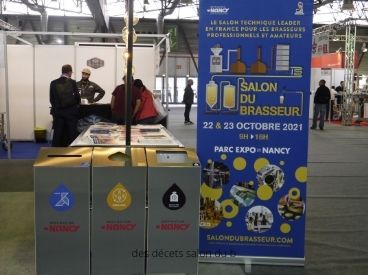 In line with this policy commitment,
DESTINATION NANCY has committed itself, alongside eight other French destinations, as a pilot destination for the creation of a new "Sustainable and Innovative Destination" label, the impact of which is even more significant, as it is territory-wide. As a result of this collaborative work, DESTINATION NANCY is today one of the first five French destinations to be designated a "Sustainable and Innovative Destination".
Sustainable and Innovative Destination certification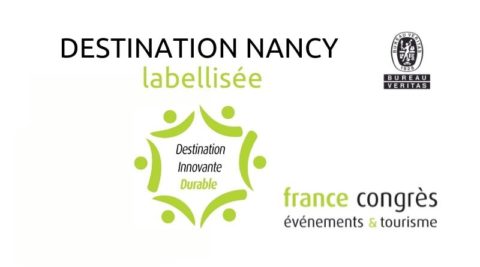 Created jointly by France Congrès et Evènements and nine pilot destinations (Biarritz, Bordeaux, Cannes, Deauville, Marseille, Metz, Nancy, Nantes and Rennes), this designation aims to engage destinations as a whole in favour of sustainable development. The approach covers both business and leisure tourism, and its benefit stems from involving the whole range of regional stakeholders, including local authorities, significant places and events, socio-professionals, visitors, residents, etc., in the successful implementation of objectives. The aim is for visitors to benefit from a responsible offer from the beginning to the end of their stay, in terms of hotels, restaurants, mobility, activities, shopping, culture and events, etc.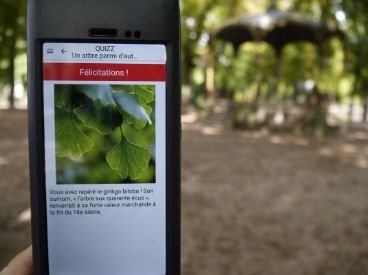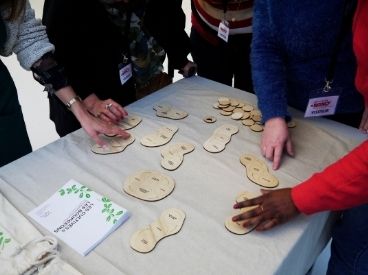 This designation, buttressed by the ISO 20121 international certification for responsible events, covers eight key stakes, and is broken down into 26 actions:

Stake 1: Effecting open, transparent governance
Stake 2: Reinforcing sustainable mobility, in line with achieving carbon neutrality by 2050
Stake 3: Supporting the responsible use of resources and combating waste
Stake 4: Making tourism a driver of inclusion
Stake 5: Enhancing the destination's economy and protecting its heritage
Stake 6: Engaging resources to support sustainable innovation in the tourism sector
Stake 7: Engage visitors, professionals, and event organisers in a sustainability dynamic
Stake 8: A specific focus on the public's safety
A collective commitment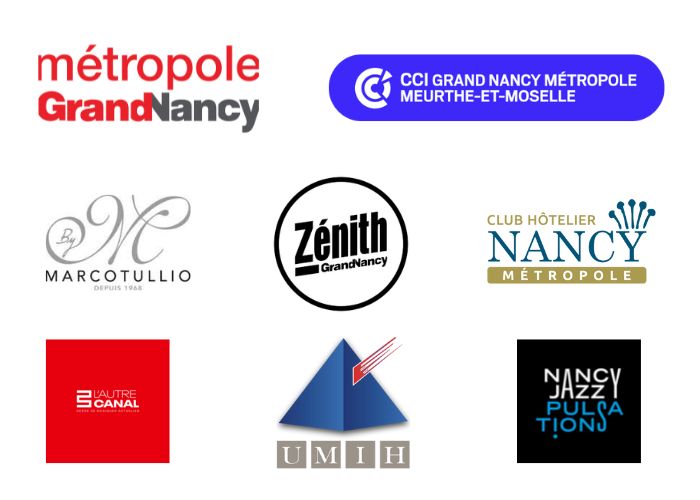 Alongside DESTINATION NANCY, several partners have already committed to the "Sustainable and Innovative Destination" designation:
Greater Nancy Metropolis
Marcotullio
Greater Nancy Zénith
Chamber of Commerce and Industry of Greater Nancy Metropolis Meurthe-et-Moselle
Hoteliers' Club
Autre Canal
Nancy Jazz Pulsations festival
UMIH (Union des Métiers et des Industries de l'Hôtellerie)
This commits these partnersto observing sector-specific sustainability commitments. These commitments are very strong, since DESTINATION NANCY and its partners are audited every 18 months by Bureau Veritas to verify compliance with designation requirements and achievement of defined objectives.