Cultural Nancy
With a diverse, rich offer, Greater Nancy Metropolis is a true cultural destination. With an opera, a drama centre and a National choreographic centre, as well as a symphony and a lyrical orchestra, six beautiful museums dedicated to the arts, history, materials and plants, and many theatres and show venues, our urban area is a destination of choice for cultural tourism. Here, heritage and culture are staged all year round as part of a rich programme of events.

Museums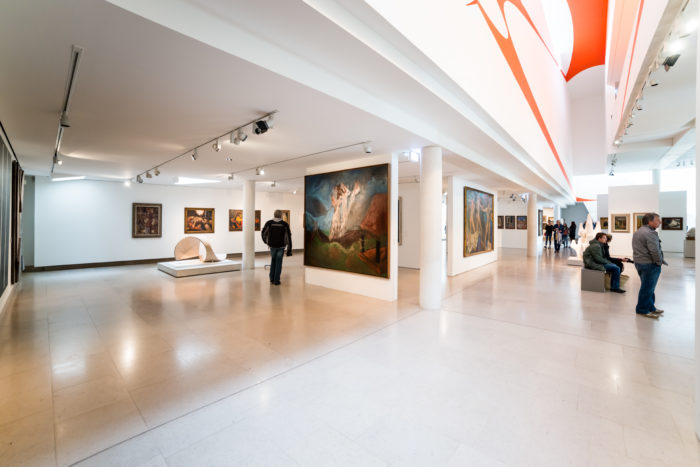 The agglomeration includes six museums, with rich, varied collections and a temporary exhibition gallery:
Museum of Fine Arts
The Nancy School Museum
The Palace of the Dukes of Lorraine – Lorraine Museum (under renovation)
Museum-Aquarium
"Le Féru des Sciences" Museum
The Jean-Marie Pelt Botanical Garden
The Poirel Gallery
> Take advantage of the Nancy City Pass to discover these venues

Event highlights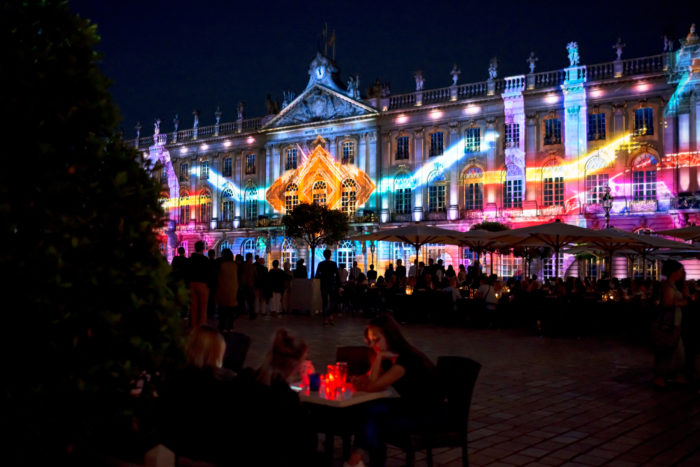 Sound and light show in place Stanislas
An extraordinary sound and light show projected on five facades, every evening at Place Stanislas from mid-June to mid-September, more information
Le Livre sur la Place (Book festival)
The autumn literary appointment in September, more information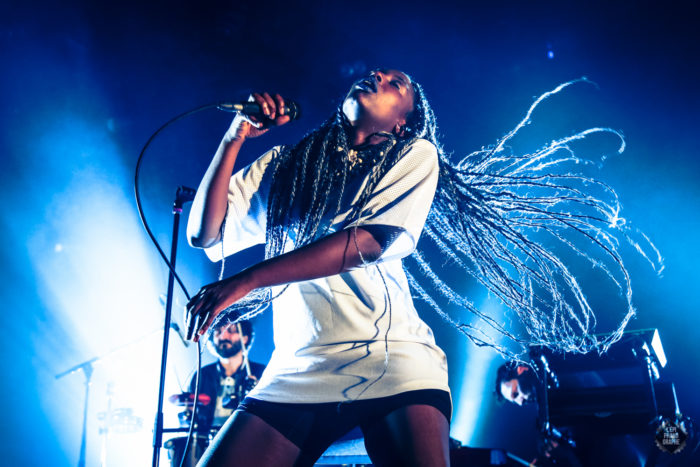 Nancy Jazz Pulsations
The unmissable music festival in the Greater East region in October, more information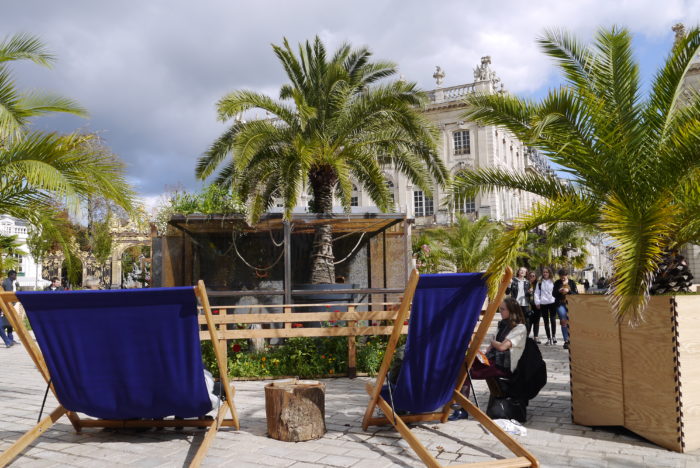 Jardin Ephémère (Ephemeral Garden)
The Ephemeral Garden transforms Place Stanislas into a haven of greenery every autumn, more information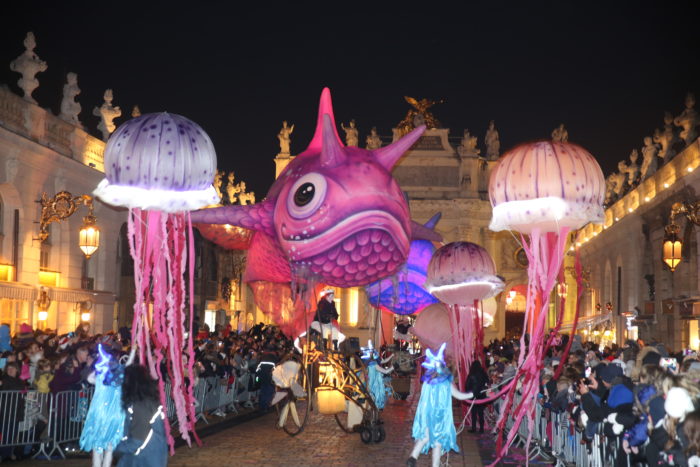 The feasts of St. Nicholas
This is a magical, unforgettable event, held from the end of November to the end of December, and culminating in a great weekend event, with its craft villages and the must-see St. Nicholas sound and light show, on the theme of the legend of the Patron Saint of Lorraine.More information
Programme of events/An outing during your stay in Nancy
Throughout the year, Nancy and its wider area offer a high-quality, varied event calendar. Discover what's on during your stay in our programme of events.