Trophées Investir l'avenir Caisse d'Epargne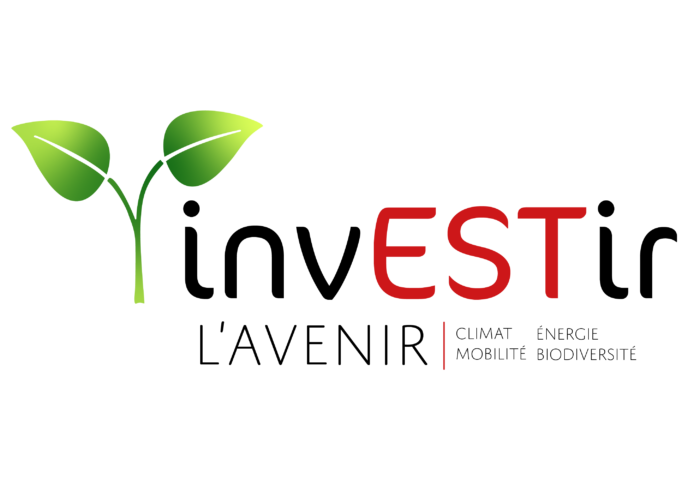 Date / Heure
Date(s) - 05/12/2023
Toute la journée
Emplacement
Centre Prouvé
The Caisse d'Epargne Grand Est Europe is close to all the economic players who contribute to the development and influence of the Grand Est region. In particular, it supports them in their transformation and in implementing actions that have a positive impact on the environment.
The Trophées Investir l'avenir are a concrete expression of these commitments. This innovative scheme is aimed specifically at SMEs, ETIs and SSE companies in the Grand Est region, whether or not they are Caisse d'Epargne customers, and covers four areas: mobility, energy, climate and biodiversity. A "Green Talent" prize is also open to any private individual or legal entity residing in the Grand-Est region.
Awards ceremony on December 5 at the Centre Prouvé. The winners will receive a cheque for €5,000 (€3,000 for the Green Talent prize) and a publicity campaign in the media of La Semaine/Le Mensuel du Grand Est, partner of the Trophées.