Salon SolutionsCSE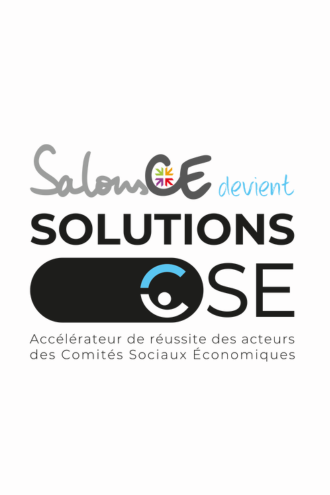 Date / Heure
Date(s) - 05/10/2023
9 h 00 min - 17 h 00 min
Emplacement
Parc Expo
SalonsCE and FranceCE change their names to SolutionsCSE, accelerating success for CSEs.
In 2023, SolutionsCSE will be holding 46 CSE trade fairs in several French cities, aimed at social and economic committees (CSE), employee representatives and CSE suppliers.
For more than 30 years, they have been welcoming CSE elected representatives and supporting them in the success of their mandate.
The Solutions CSE Nancy trade show on October 05: a day rich in encounters and exchanges, but also in information with the free, comprehensive conference program on offer. Save time and find concrete, innovative solutions to meet your employees' expectations and promote their well-being.