Salon du Brasseur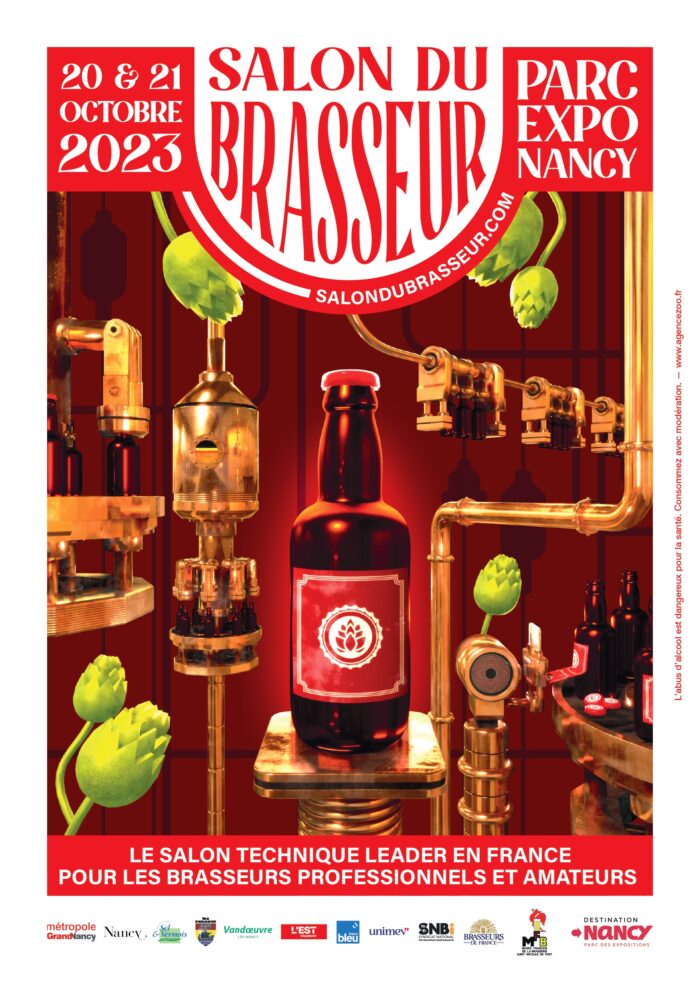 Date / Heure
Date(s) - 20/10/2023 - 21/10/2023
Toute la journée
Emplacement
Parc Expo
Head to the 24rd Salon du Brasseur!
The Salon du Brasseur is France's leading trade and technical show for professional and amateur brewers.
It was launched over 20 years ago in Saint-Nicolas-de-Port and has established itself as the flagship event for France's 1,300 brewers and the sector's raw material and equipment suppliers.
The Salon du Brasseur is also a key networking opportunity for the industry: brewery suppliers, brewers and experts attend to discover and buy supplies and specialised equipment, watch technical presentations and meet other brewers.