Géologia 2024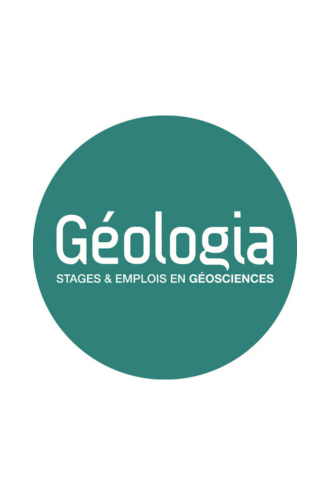 Date / Heure
Date(s) - 07/11/2023
9 h 00 min - 17 h 00 min
Emplacement
Centre Prouvé
Organized each year by the National School of Geology of Nancy (ENSG), Geologia is the 1st national fair which allows students and companies in the field of geosciences to meet. Each year, this fair brings together several hundred students and young graduates from all training courses in geosciences (engineering schools, undergraduate institutes, universities) looking for an internship or a job.
Come and discover the different functions of geosciences by discovering companies specialized in many sectors: "Geotechnics", "Management of Water Resources and the Environment", "Engineering and Management of Mineral Raw Materials", "Geology of Energy", "Digital Geology" or "Engineering and Hydrodynamics of Reservoirs»!
With more than 50 exhibitors each year, Géologia allows you to meet professionals, researchers, and start-ups in order to share information, expand your network, apply for internships and submit your CV to the companies that interest you!
Free