30th Salon des Vignerons Indépendants de Bourgogne et du Jura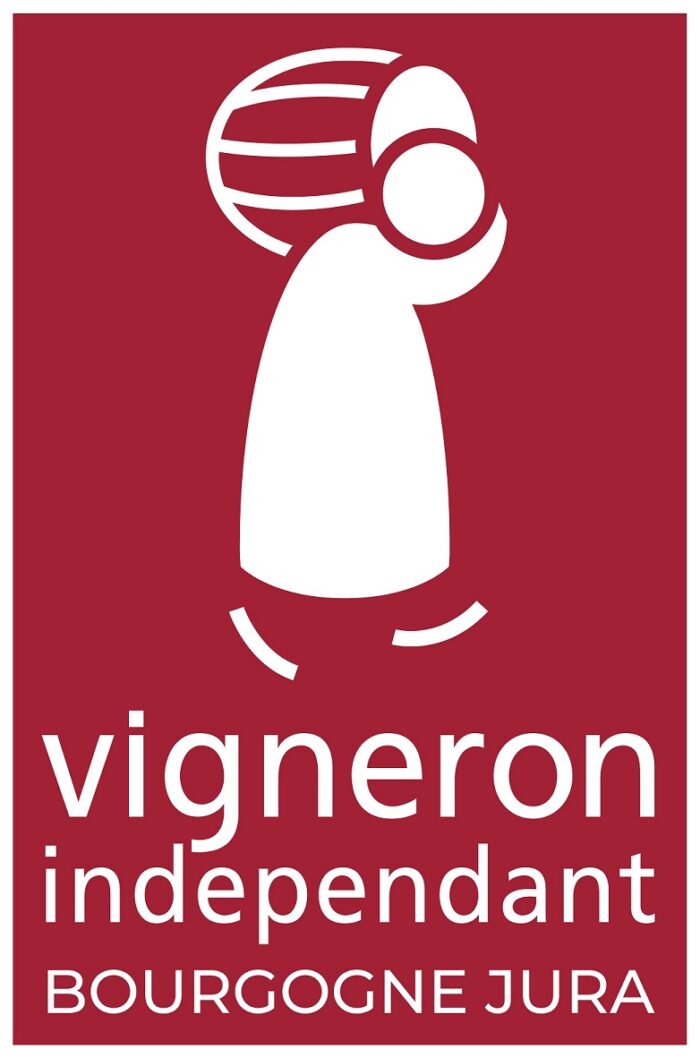 Date / Heure
Date(s) - 10/11/2023 - 12/11/2023
Toute la journée
Emplacement
Parc Expo
For 3 days, 75 winegrowers from Burgundy and the Jura will be in Nancy.
A UNIQUE opportunity to discover no fewer than 400 wines in a single location.
Whether you're 2, alone or with friends, this show is a convivial place where you can enrich your cellar with your favorites, offered by the winemaker at "estate-style" prices.
Opening hours :
Friday: 3pm-9pm
Saturday: 10am-8pm
Sunday: 10am-5pm