Visit Nancy, the Greater Nancy area tourism magazine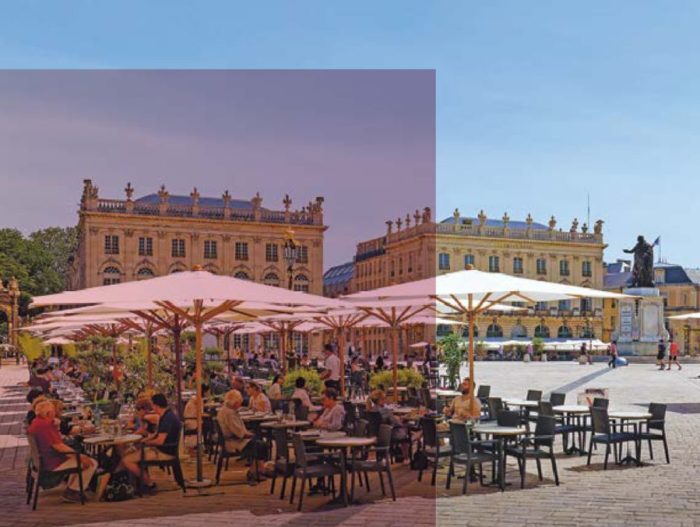 Discover thefirst issue of our new tourist magazine "Visit Nancy" to explore the city and its treasures. Go behind the scenes of the destination's tourist actors with this dynamic, warm and human medium, just like the twenty municipalities of Greater Nancy!
Nancy is a surprising destination that offers something to marvel at and enjoy every moment. Local specialties, walks, culture, well-being, heritage, innovation, encounters, activities, shopping, and major annual events are some of the beautiful themes covered in this magazine. Not forgetting the essentials for a well-prepared stay!
Craftsmen, shopkeepers, restaurateurs, cultural venues, photographers, residents, etc. the whole destination contributed to convey Nancy's art of living!
This tool, as well adapted to business and leisure stays, shares with you the life, the secrets, the stories and the moments of joy of a whole territory!