The second issue of VisitNancy magazine is out!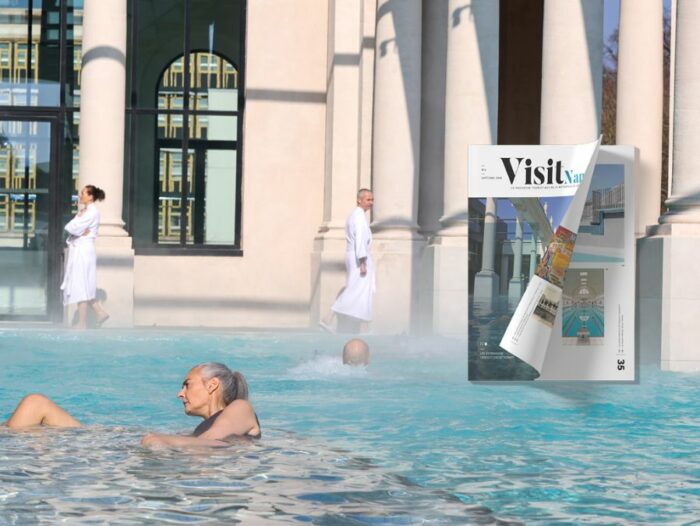 Heritage, walks, delicacies and local specialties, well-being, shopping, culture and events, Nancy and its surroundings have surprises in store for you at every corner! Whether you come for leisure or business, you will find in this magazine many inspirations to prepare your visit or to make you want to come back! An invitation to relax, to regenerate yourself, on your own or along with relatives.
It is available online or in self-service at the Metropolitan Tourist Office, in the municipalities and cultural sites of the metropolitan area, at Nancy Thermal and at our partners. It can also be made available to event organizers upon request to the Convention Bureau depending on the quantity desired (subject to availability).
Available in French, English and soon German in digital version.
A great promotional tool to promote the destination.