Supernot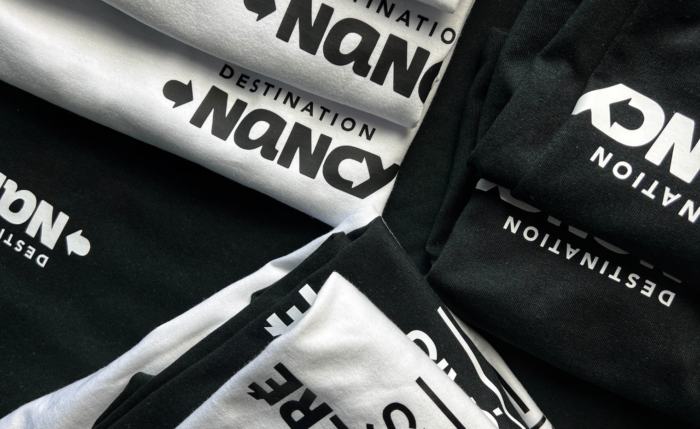 All partners directory
Textile Flocking – Graphics – Design – Creation
As a visual communications specialist, Supernot can help you with your creative projects for your company, event or association.
Opt for a sense of aesthetics and attention to detail to set your project apart and make it unique.
Contact by telephone and/or e-mail.