LES PISSENLITS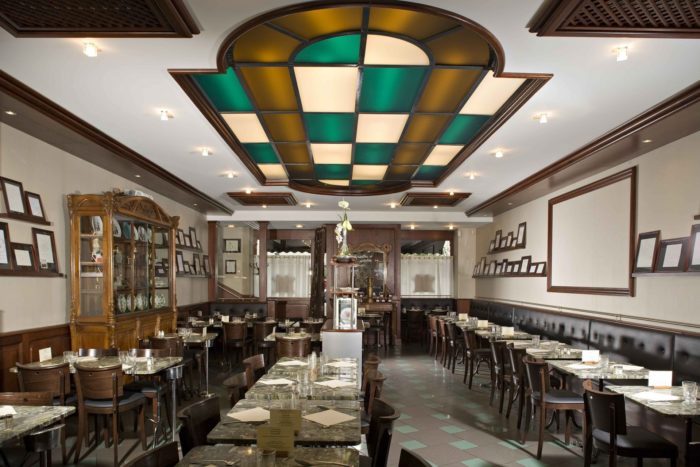 All partners directory
Conviviality, authenticity and generosity are the key words to define this brewery which is the heart of the Mengin family's houses.
Located in downtown Nancy, Les Pissenlits, offers traditional cuisine and sharing, while paying tribute to the Ecole de Nancy movement with furniture signed Eugène Vallin.
Terroir and gastronomy are one and the same in this family and gourmet cuisine that will not fail to remind you of your childhood.
This warm and refined atmosphere can also be found on the first floor of the restaurant, in a more cosy atmosphere, to welcome up to 90 people for a business or family banquet.
Number of covers:
150 covers
How to get there :
Is located 5 minutes walk from the train station
Open all year round.
Schedules
Morning
Afternoon
Monday
Tuesday
11h45
14h
19h15
22h30
Wednesday
11h45
14h
19h15
22h30
Thursday
11h45
14h
19h15
22h30
Friday
11h45
14h
19h15
22h30
Saturday
11h45
14h
19h15
22h30