LA MAISON NA ET LA NA-Nnexe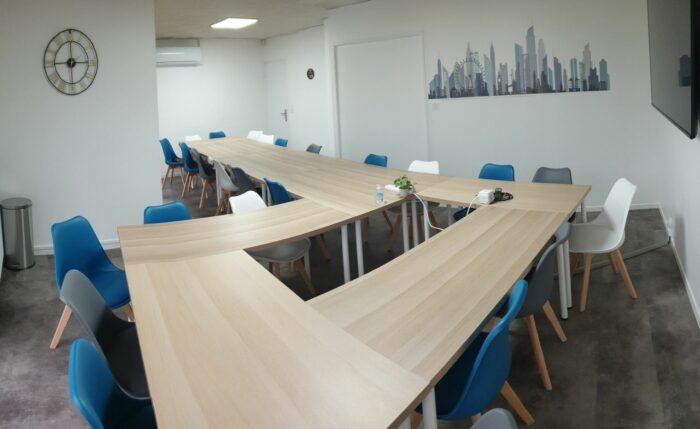 All partners directory
A unique place to work, train, meet, … Differently!
Discover 460 m² of friendly premises "like at home", but better! Created in 2020, we have made sure to respond to requests:
– Specific of Trainees
– of Trainers
– of Companies looking for a "tip top" level of general presentation and a pleasant, original outdoor setting.
Because we were tired of "classic" hotel rooms and training rooms.
Our spaces for rent: 8 modern and aesthetic meeting rooms and 4 equipped offices. Each room is equipped with a giant 4K screen as well as high-speed wifi.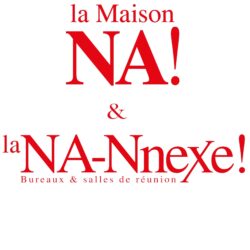 Capacity:
Number of rooms : 7
Seating capacity of the largest room: 40
Standing room capacity of the largest room: 50
Total seating capacity of the structure: 135
Total standing room capacity of the structure: 170
Open all year round:
every day from 8am to 10pm
Spoken languages :
Downloads :